Famous anthropologists and cuisine lovers all around the world agree that a city's typical meals are a wide-open window to its culture. If you want to get to know the French-Canadian culture that prevails in Montreal, you must visit these venues for a bite of authentic Montreal cruise.
Kem CoBa Ice Cream Parlour – Artisanal Ice Cream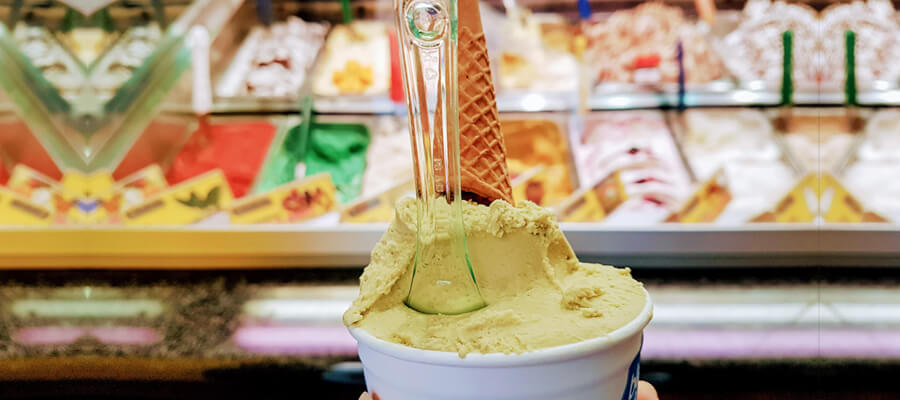 We start our recommendations with a suggestion for those with a sweet tooth, given that we are big fans of this establishment's artisanal ice cream cones. They are free of any chemicals such as preservatives and artificial flavouring.
You can find them at 60 Avenue Fairmount Ouest, Le Plateau-Mont-Royal Montréal.
Au Pied de Cochon French-Candian Restaurant – Foie Gras Poutine
If you have ever tried poutine before and love it, you are in for a treat at Au Pied de Cochon. Located at 536 Avenue Duluth Est, Le Plateau-Mont-Royal Montréal, it is a must-visit restaurant.
They offer a foie-gras version of the dish that has fries and cheese curds covered in a plentiful ration of foie-gras sauce, all served with a garnish of decadent pâté.
Gibeau Orange Julep Diner – Juice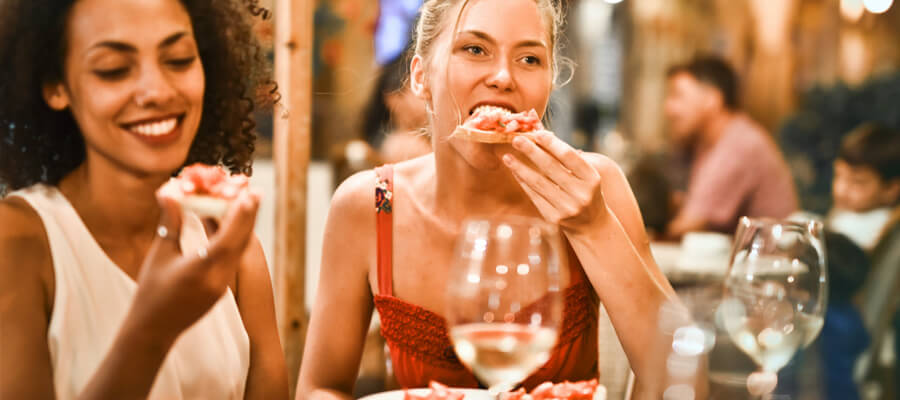 For those of you visiting the city during the summer season, you will find it hard to find a better glass of juice than those they serve at this diner. Classic car fans are often drawn to its 60's atmosphere and style, thirsty for a glass of their creamy drink named Gibeau Orange Julep.
You can find them at 7700 Boulevard Décarie, Côte-Des-Neiges—Notre-Dame-De-Grâce Montréal by spotting the big orange on the venue's floor. Enjoy their services that are enhanced by decades of experience.
La Banquise American Canadian Restaurant – Poutine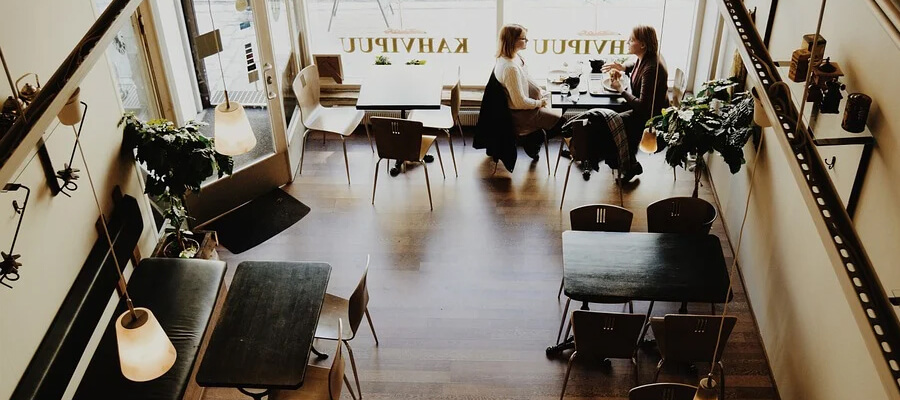 For a taste of a Québécois classical cuisine, you need to head out to La Banquise and order a Poutine helping. This dish brings together the deliciousness of cheese, fries and gravy and you can find it at any time of day or night, as the Restaurant works around the clock.
This popular hotspot also offers other variations of Poutine that will surely delight you.
If you are thinking that poutine is out of your vegan diet when you see the La Véganomane version that La Banquise offers, you will praise the heavens for the Restaurant's creativity. Pay them a visit at 994 Rue Rachel Est, Le Plateau-Mont-Royal Montréal.
Boustan Lebanese-Canadian Fast Food – Garlic Potatoes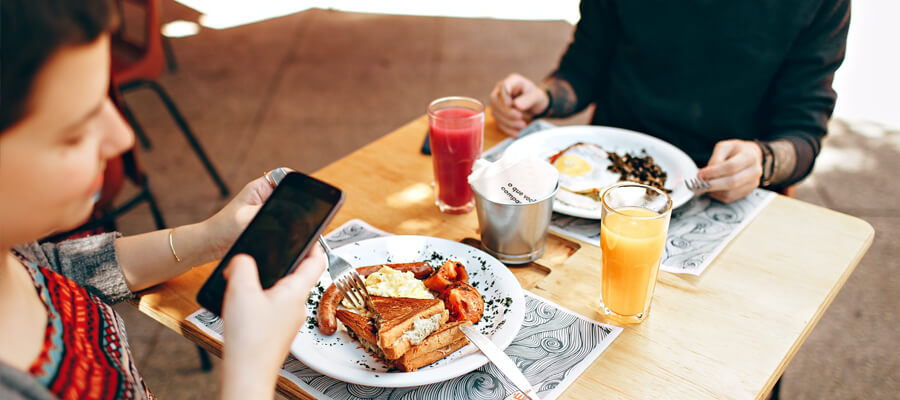 This exotic combination of Canadian and Lebanese cuisine makes Boustan unique, and their decades of experience along with their popularity speak volumes about its quality. Their garlic potatoes are a typical Montreal meal to try because it's become the go-to comfort dish for locals.
Enjoy this meal by going to 2020 Rue Crescent, Ville-Marie Montréal where the restaurant is located. Get to know Montreal's melting pot of different cultures by visiting these venues and trying the dishes that millions of locals and Québécois' hold dear.
---