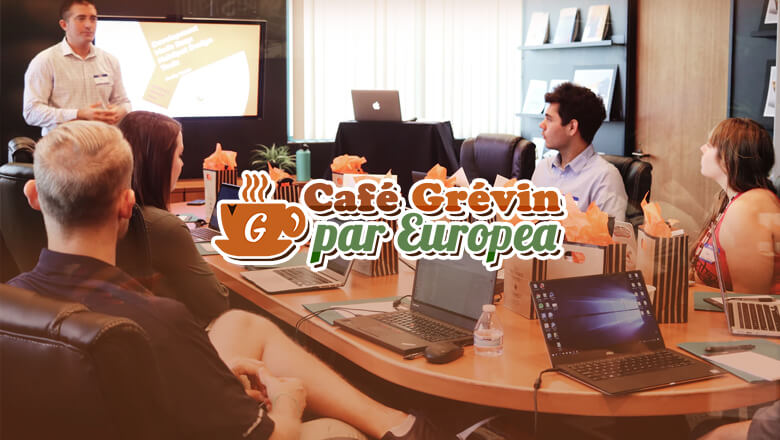 At Café Grévin par Europea, we invite you to join our team and be of great help by sharing content about healthy eating and venues to get proper meals. If you want to contribute by uploading your recipes, notes, and tips, you are more than welcome.
We offer you the chance to increase your social influence. As time goes by, more readers will start following our feeds. By working with us, you are guaranteed more likes for your media content and your impact on the improvement of people's lives will be enhanced.
Another great benefit of collaborating with us is that you will receive special treatments such as discounts on all our offers. You will be part of the community of wellness lovers based in Montreal, Canada but spread across the globe.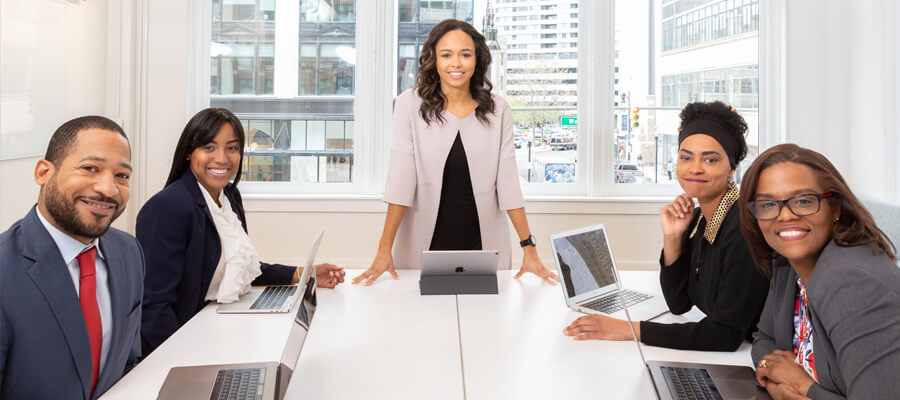 Additionally, you can receive some weekly tips on cooking healthy, tasty, and affordable.
Take that final step and become a part of the Café Grévin par Europea team, a community that embraces all paths to achieving a healthy life. Adding your collaborations with us in your resume is seen as a valuable accomplishment by any job interviewer.
Uploading your recipes is wonderful, as you will be showcasing your cooking skills for all your potential subscribers. If you are a small entrepreneur, you can even grow a reputation online that will attract more customers to your healthy eatery.
Remember that united we are stronger, and the greatest accomplishments are easier to achieve by working as a team. This, combined with discipline and following the action plan, are most definitely the perfect combo to reach any goal we set for ourselves.
Whether it's losing weight or improving people's eating habits, we can help each other. Don't miss the chance to be part of this amazing magazine. Send us an email or a letter and tell us why you want to be part of our community, and we will reply to you as soon as possible.